Hay mucha variedad de géneros para elegir de estos juegos de PC gratis, tales como estrategia, RPG o coches.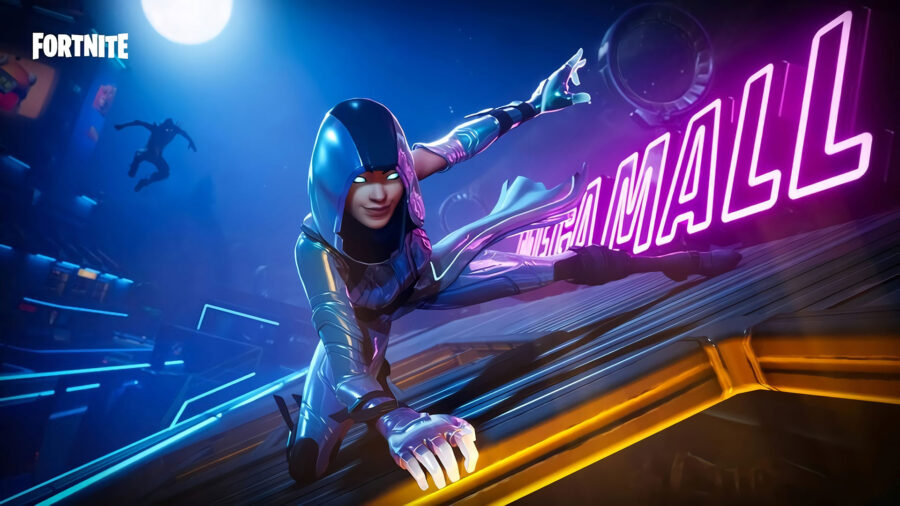 Actualmente hay muchas posibilidades para jugar sin necesidad de gastar ni un euro. El modelo de negocio free-to play se ha puesto más de moda que nunca y algunos estudios han encontrado el éxito de esta forma. Uno de los ejemplos más evidentes es Fortnite o Fall Guys, que se convirtió en el juego más descargado de PlayStation Plus cuando era totalmente gratis para los suscriptores. La euforia del momento en esta plataforma también le llevó a ser el mejor lanzamiento en PC desde 2016. Así que hoy te traemos una lista con los mejores juegos de PC gratis que puedes jugar ya.
Algo parecido le ocurrió a Among Us. Su éxito en Twitch lo dio a conocer al resto del mundo. Los jugadores querían jugar a esta versión de «El Pueblo duerme» sin saber su precio original. Among Us tiene un precio ridículo de 3,99 euros en Steam, lo que propició a que los jugadores se animaran a comprarlo más. Es evidente que el precio es un factor importante para que se popularice tanto. Además coincide que estos juegos tienen un fuerte componente online para compartir las partidas con los amigos y exigen pocos requisitos al PC.
Una alternativa muy buena son los juegos para navegador tSi quieres jugar con amigos, hay decenas de juegos online para PC que no cuestan nada. Desde el archiconocido League of Legends hasta juegos MMORPG como Star Wars: The Old Republic. El último en adoptar esta fórmula ha sido Genshin Impact que tiene muchísimo contenido y recuerda estéticamente a The Legend of Zelda: Breath of the Wild. Pero tranquilo, juego online no significa que necesariamente se necesite conexión a Internet para jugarlos. Hay muchos juegos de PC para disfrutar en solitario o contra la máquina.
Ya que hablamos de juegos gratis, no podemos olvidarnos de que Epic Games regala muchos juegos cada mes. Así que si te gustan de verdad los videojuegos, registrarse en esta plataforma es casi una obligación. Podrás sacarle mucho partido a los juegos de todos los géneros que te imagines. A continuación, te proponemos una lista que reúne los mejores juegos de PC gratis con los que tendrás muchas horas de diversión tanto en solitario como en compañía, incluidos algunos muy actuales de 2020.
Totalmente gratis sin descargar. Es decir que puedes registrarte y jugar directamente.
Top juegos de PC gratis